Powered by nature,
backed by science
Captura began with a question: how can we heal the climate at scale and without compromise?
Born out of the California Institute of Technology, the development of Captura was guided by strict standards of research, testing and evidence. Our team studied the natural cycles of the ocean to design an effective, scalable solution that is ready to remove significant quantities of carbon emissions from the upper ocean and atmosphere. The result is an elegant process designed for optimal environmental protection — Direct Ocean Capture that simply boosts natural processes and leaves no chemicals behind.
Our team is ambitious yet realistic, respectful of the Earth and dedicated to making partnerships that lead to a negative emission future. These qualities live at the heart of our mission: To harness the power of the ocean to heal the climate.
our values
At the core of
our beliefs
Go big

Scale is our ultimate goal — we work toward solutions that make a difference as mighty as the ocean.

Think beyond

We are relentless in solving problems, committed to scientific rigor, and dedicated to using our knowledge to power discovery.

Nature first

Our passion for the environment drives us to protect it by prioritizing the Earth's ecosystem across our business.

Lead kindly

Openness, support and kindness help us actively build a team as diverse as the planet we serve.

Stay practical

Ideas alone make little impact. Our approach is grounded in real-world feasibility and collaboration with partners ready to act.
The team
Experts at
the helm
Captura combines bright talent with veteran industry leadership. Our team brings insight and strategy from successful ventures across Direct Air Capture, solar, space and beyond.
Steve Oldham
Chief Executive Officer
CX Xiang
Chief Technology Officer & Co-Founder
Harry Atwater
Chief Science Officer & Co-Founder
Christene Banda
Chief Operating Officer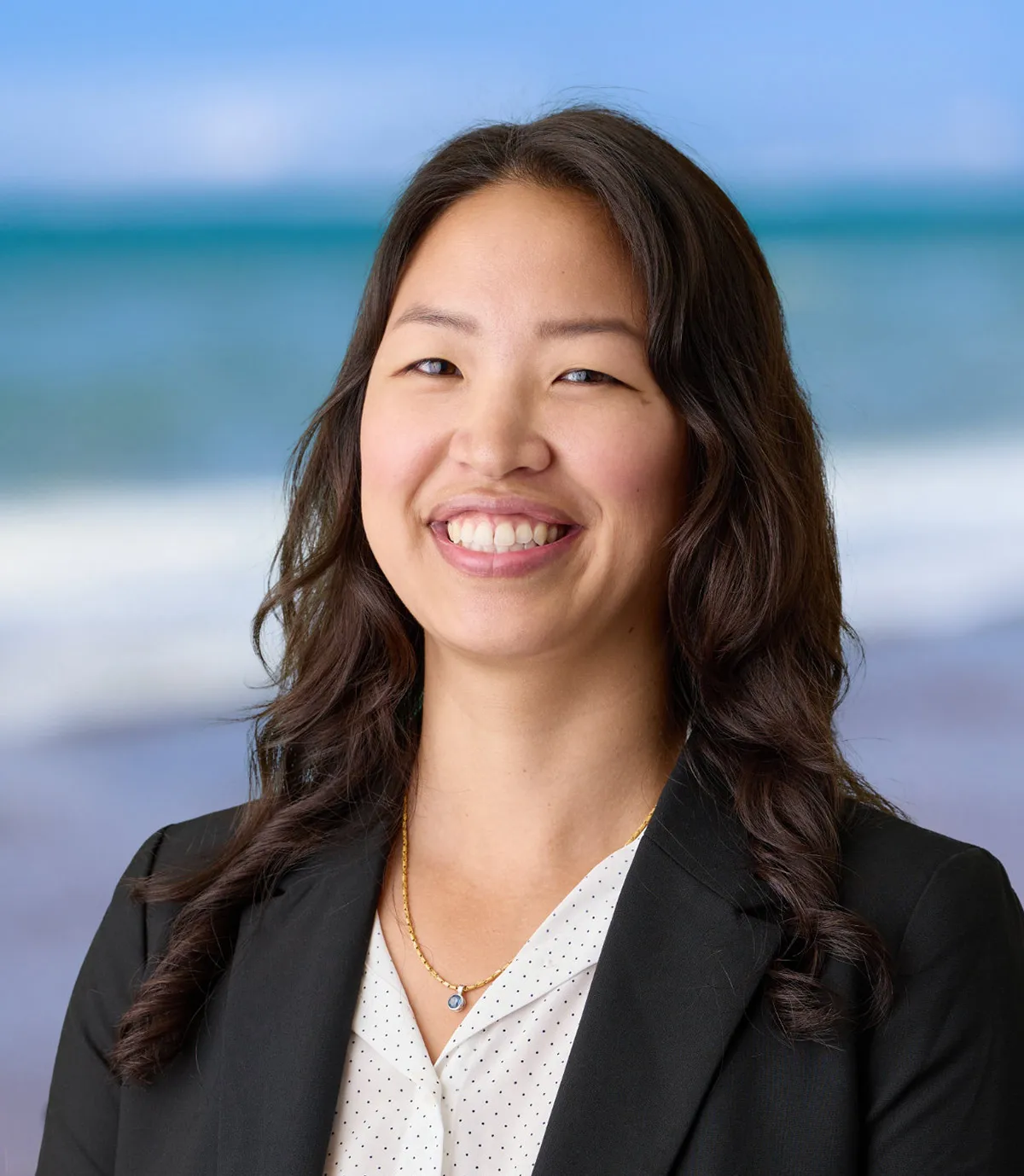 Sophie Chu
Principal Oceanographer & Director of MRV
Tara Bojdak
Director of Communication
Our partners & investors
"Equinor Ventures is committed to investing across a menu of scalable carbon removal technologies. Direct Ocean Capture presents a compelling space for Equinor to leverage its offshore competence. We look forward to working with Captura to help catalyze its technology and business."

Lars Klevjer

Acting Managing Director of Equinor Ventures

"Captura's ocean carbon capture represents an innovative and cost-effective approach to reducing atmospheric CO2. It can also be integrated with desalination infrastructure which is already deployed at large scale in Saudi Arabia. We are excited to support Captura to commercialize this technology."

Bruce Niven

Executive Managing Director of Strategic Venturing at Aramco Ventures

"Captura has fast become one of the most promising carbon removal companies on the market by leveraging the world's greatest natural carbon sink, the ocean. Of all the solutions we've seen, Captura stood out, both on technology and track record of delivery. We are thrilled to partner with Steve, CX, Harry and the Captura team as they build commercial, gigaton scale, sub-$100 carbon removal solutions at a fraction of the capital cost of competing approaches."

Ed Phillips

Partner at Future Planet Capital

"As Hitachi continues to expand in new, promising markets, Captura's direct ocean carbon capture platform represents both an important growth area and a pathway for continued commitment to Hitachi's mission of powering social good."

Masakazu Aoki

Executive Officer, EVP and General Manager, Connective Industries Division, Hitachi, Ltd.

"Climate change is the biggest existential threat to humankind. Wildfires, global droughts, and record hurricanes are just the beginning. We're serious about building large-scale carbon removal infrastructure to save our planet, and Captura's scalable, durable and measurable technology stood out as a clear choice for Deep Sky's first official technology partnership."

Fred Lalonde

Deep Sky Co-Founder

Careers
Join the mission
We are always looking for individuals eager to apply science, nature and technology toward a brighter future. Make a difference — join Captura.