Harnessing the
ocean to heal
the climate
Captura technology provides a simple, streamlined process for large-scale Direct Ocean Capture of carbon.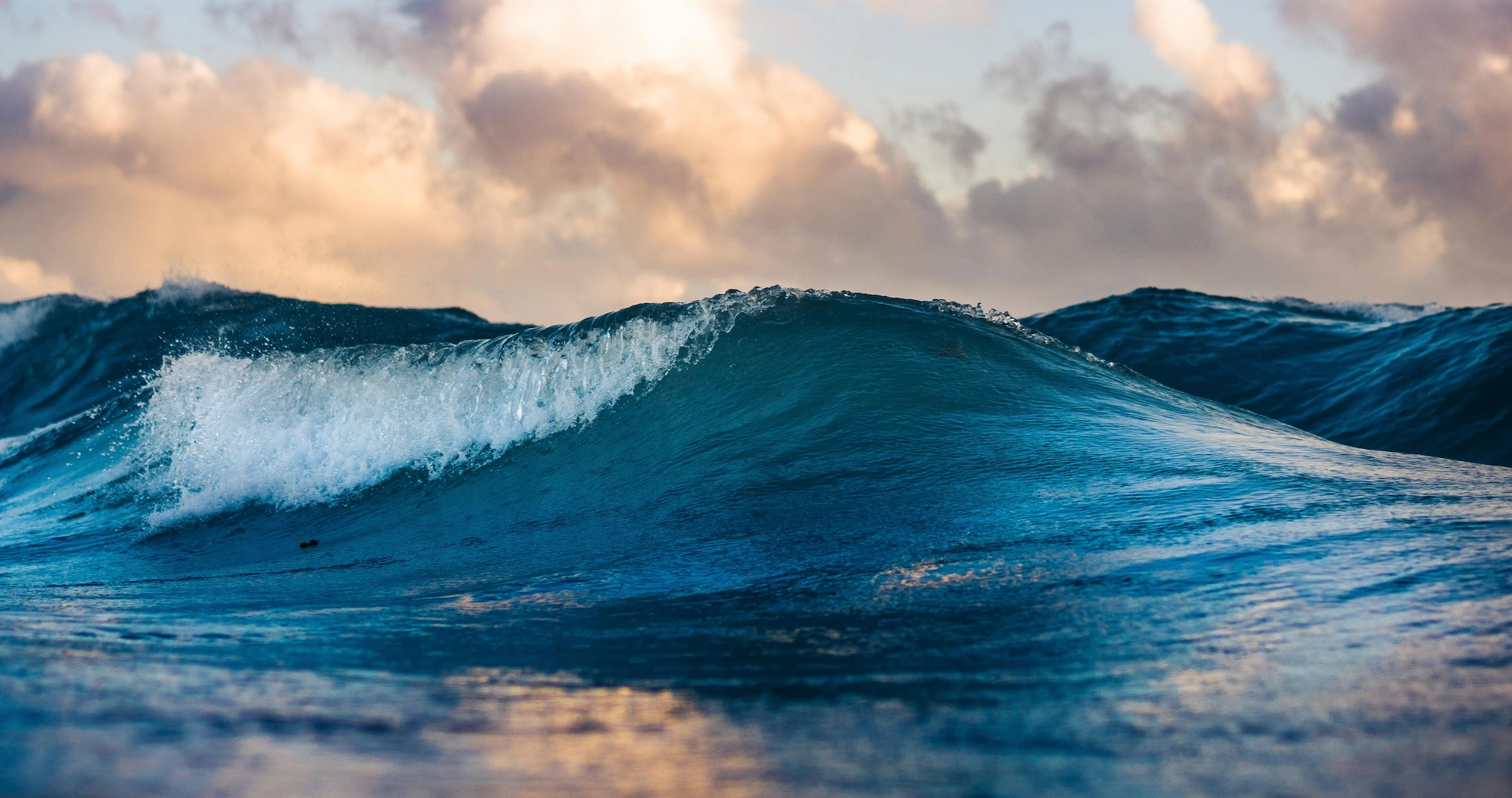 Technology
A scalable
solution for
carbon removal
Our process uses renewable energy to remove CO2 from seawater and amplify the ocean's natural removal of carbon from the atmosphere — all with no additives or by-products.
Ocean Health
Ocean
above all
It's enormous, powerful, available — and it's ours to care for. Captura's system boosts natural cycles, while putting ocean health first.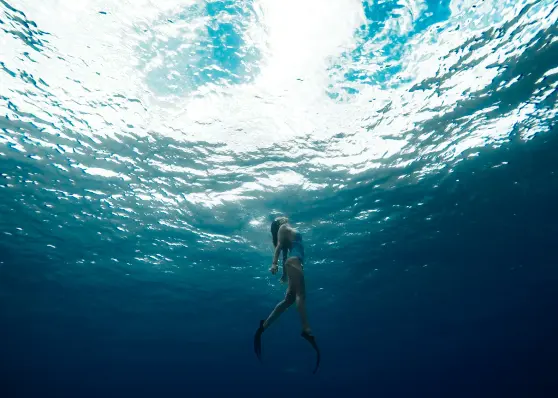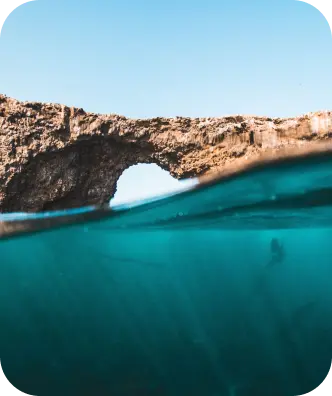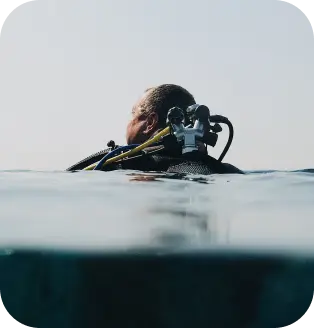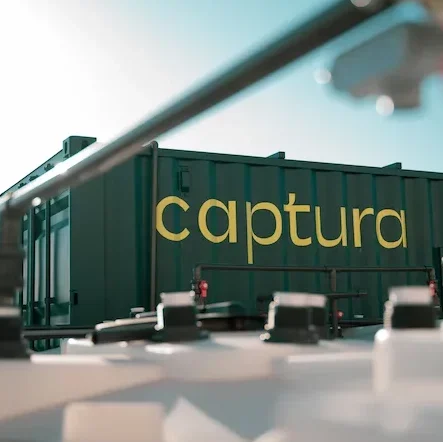 Solutions
Reverse the climate tide
The negative emissions movement has just begun. Captura's Direct Ocean Capture method delivers a variety of climate solutions that remove and reuse excess CO2 from our environment.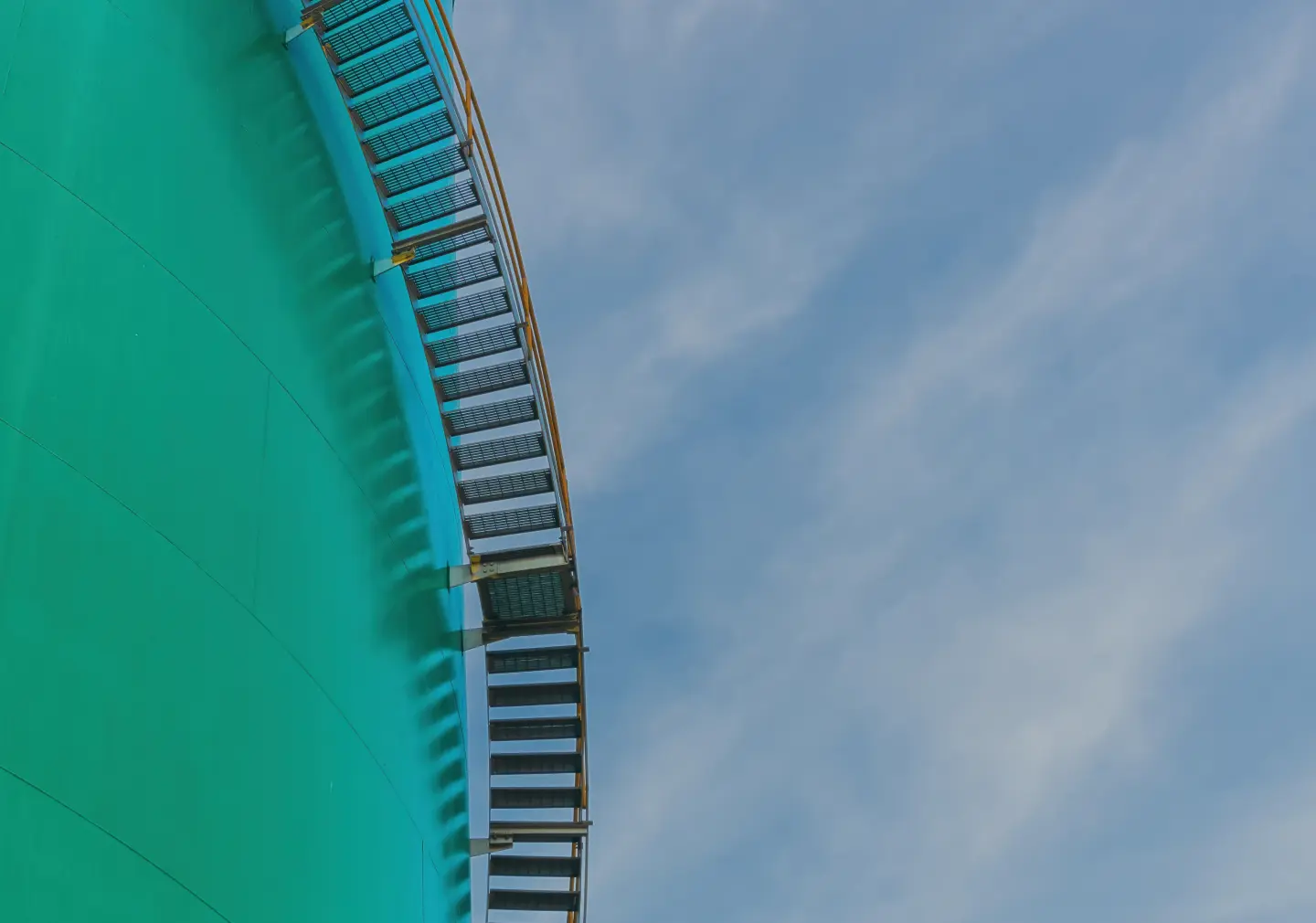 Support
Invented at Caltech. Backed by industry leaders.
With support from XPRIZE, Caltech, Frontier, the U.S. Department of Energy and more, we're leading the way to a Net Zero future.